Came across a terrific artist, Tom Matt.
His New York Series were on display at
Joe's Cafe, 141 Waverly Place
(just west of 6th Avenue) NYC
They'll be up February 1st – March 15th, 2012.
And Joe's has good coffee and is a nice place to hang.
Check out his work.
In his blog, you can see his wonderful sketches.
I loved this one of his dog: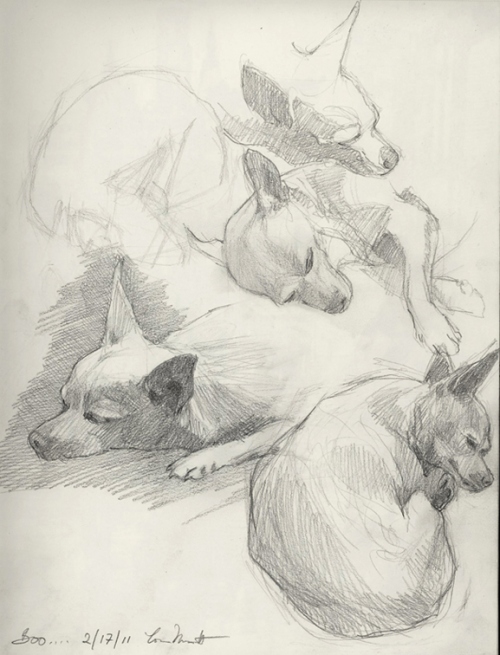 LEAVE A COMMENT
Best Book!

America is Under Attack: The Day the Towers Fell has been included on the Best Books of 2011 lists of School Library Journal, The Horn Book, and the Washington Post!

Post Archives

Recent Comments

Don's Posts