I made my first visit to the San Francisco/Northern California.
I spoke to the wonderful students of Daves Avenue School in Los Gatos.
The kids, my PTA hosts, and school administrators were as sunny and welcoming as the surroundings.
I hope I will be lucky enough to visit them and their fine community again in the future!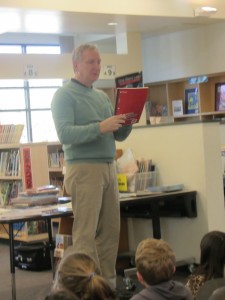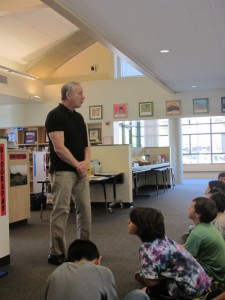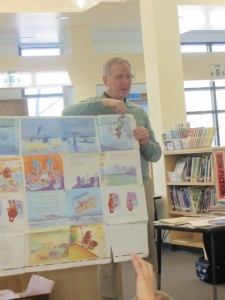 The school creates personalized plaques for visiting authors. Here's the one they created for me, inspired by my book about the Gold Rush, "Gold! Gold from the American River!"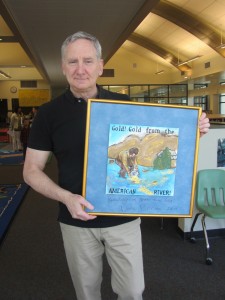 Best Book!

America is Under Attack: The Day the Towers Fell has been included on the Best Books of 2011 lists of School Library Journal, The Horn Book, and the Washington Post!

Post Archives

Recent Comments

Don's Posts