Great Visit to Delaware, Ohio!
I had w wonderful visit to Delaware, Ohio where I spoke to students of Buckeye Valley High School, Dempsey Middle School, and Rutherford B. Hayes High School. I also spoke at the Delaware Public Library. Everyone was kind and generous. I hope they all enjoyed my presentations!
Special thanks to Sarah Ressler, Cassie Holewinski, Kate Loker, Mandy Henning, and Julie Miller for their help in making for a unforgettable visit!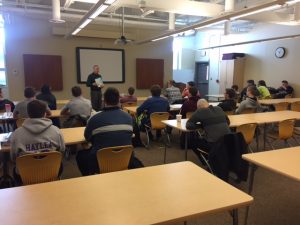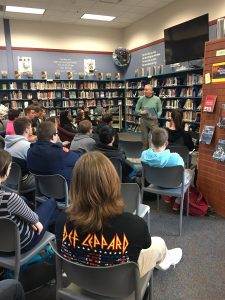 Best Book!

America is Under Attack: The Day the Towers Fell has been included on the Best Books of 2011 lists of School Library Journal, The Horn Book, and the Washington Post!

Post Archives

Recent Comments

Don's Posts